Summer Institute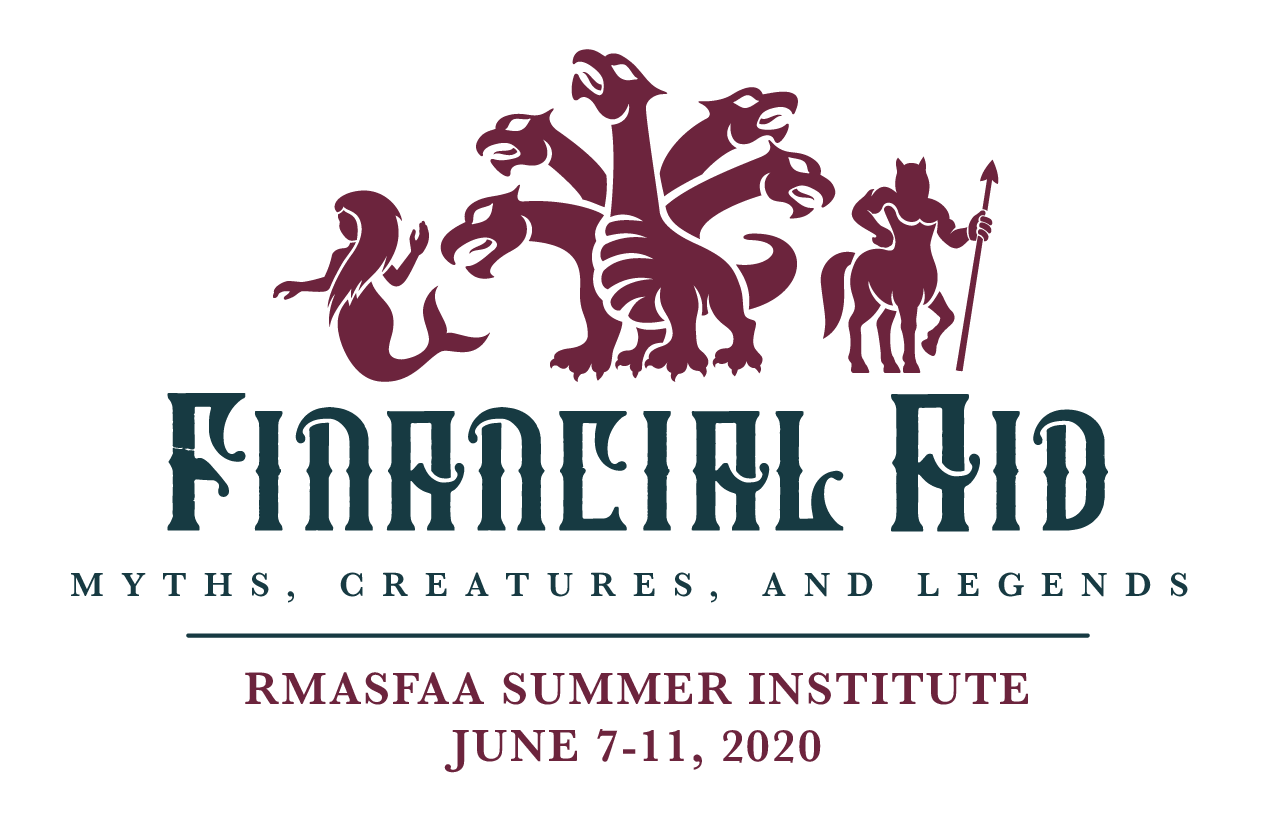 What: RMASFAA's Summmer Institute is a nationally recognized week of training for financial aid administrators. Registrants are divided into classes and each class is led by two instructors. The curriculum follows the NASFAA U modules for the various Title IV aid topics, however, other non-Title IV topics are also covered. Fun and engaging activities outside the classroom are also part of the experience!



When:

June 7 - 11, 2020 (Class begins in the late afternoon on Sunday and the week concludes with a banquet on Thursday evening.)



Where:

Colorado College in Colorado Springs, CO



Who

:

There are tracks for every level including neophyte, intermediate, and new or aspiring directors. Many members attend Summer Institute more than once to continue to expand on their level of knowledge and understanding.



Why:

Those who have attended Summer Institute often reflect on the experience as pivotal in their careers in financial aid. Participants not only dive in-depth into numerous topics in financial aid but also make lasting friends and colleagues. Participants are given the opportunity to earn at least one NASFAA U credential for free as part of their attendance at SI.

More information and registration for Summer Institute 2020 will be coming soon!