Annual Conference
Overview | Registration | | Program Proposal| Sponsors
October 19-21, 2020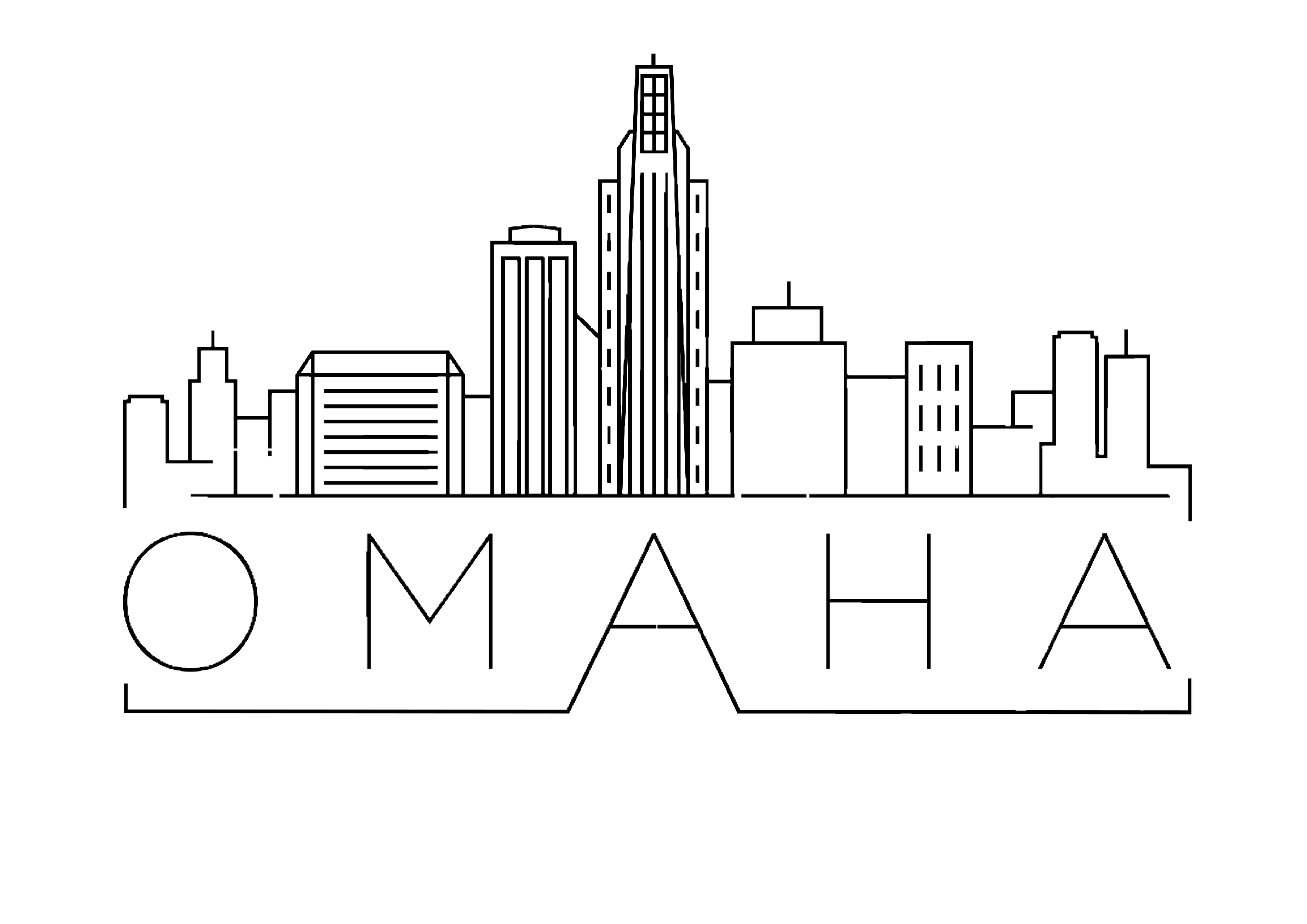 The RMASFAA 2020

Conference Program Committee

welcomes your program proposals for this year's conference in Omaha, Nebraska!
Proposals are now being accepted with a review date of July 3, 2020.Have an idea!? We want to hear it!
RMASFAA 2020 Conference Program Proposal
You can submit an idea on any number of topics related to financial aid administration and training from a standard breakout session to other interesting content delivery ideas like a debate format, town hall, round table, birds of a feather, or panel of experts session. You can submit your own proposal or ideas for topics and suggest a potential presenter and the committee will reach out to them!
Ideas for topics could include the following – all ideas are welcome: FAFSA completion strategies, default reduction strategies, volunteerism in RMASFAA, generational topics, supporting homeless youth, office success strategies, data security/privacy, fraud detection, career planning in financial aid, consortium agreements, attendance and financial aid, enrollment reporting, strengthening campus partnerships, mindfulness and stress reduction strategies, cost of attendance, professional judgment, training staff in the office, one-stop shops, policies and procedures, audits, deescalating difficult situations, diversity and inclusion, work-study, appeal processes and policies, financial aid offers, PPA/ECAR updates/recertification, compliance with campus partners, emergency grants, emergency preparedness, study abroad, foreign gift reporting, and more!